MasterCourse is looking for aspiring Data Scientists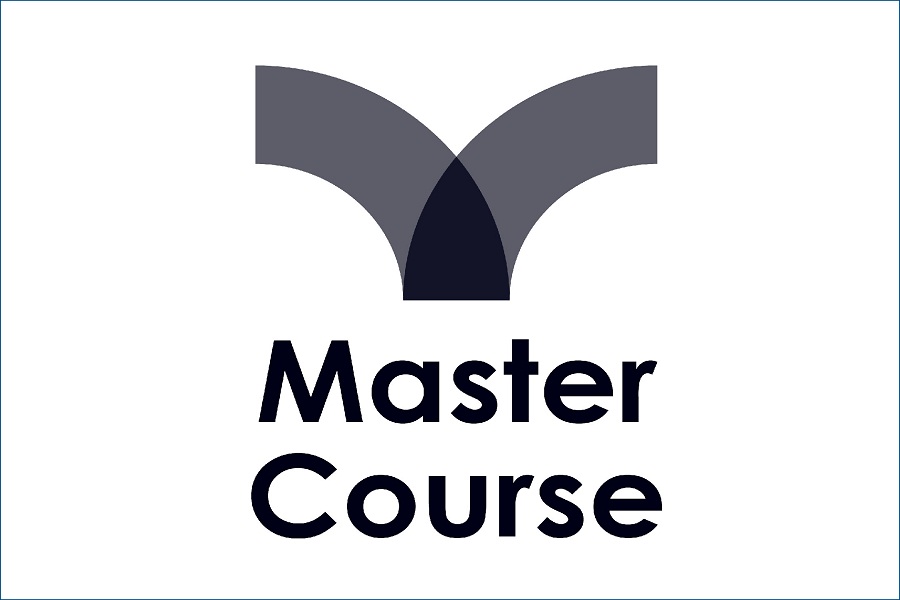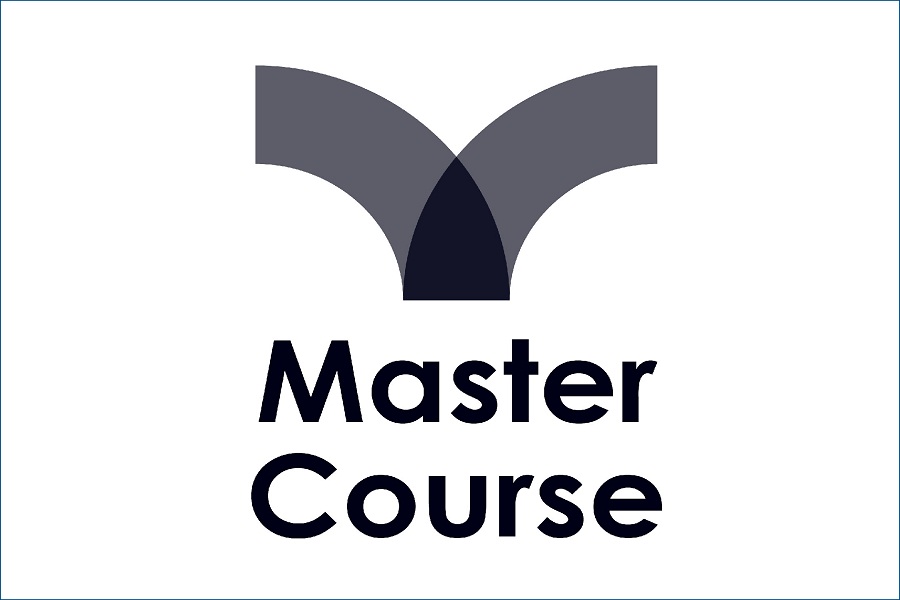 MasterCourse provides the most comprehensive courses available on the internet, taught directly by the brightest minds in Bangladesh.
Role: Data Scientist
Vacancy: not specified
Responsibility:
A rigorous screening process
3 months of mandatory mentorship(without any fee) from an experienced Data Scientist currently working in Singapore
The best performers will get the chance to join the team of MasterCourse as well as any other local/global companies partnered with MasterCourse in various Data Science related jobs.
You should have the following:
2-3 hours of dedicated free time every day for the mentorship sessions.
Personalized job interview preparation sessions.
An appetite for learning
You might have the edge over the other applicants if you're already working in any Data Science-related positions.
Requirements
Bachelor's degree or equivalent experience in a quantitative field (Statistics, Mathematics, Computer Science, Engineering, etc.) But do not worry if you do not have one! Your skills will matter the most.
At least 1 - 2 years of experience in quantitative analytics or data modelling
Deep understanding of predictive modelling, machine learning, clustering and classification techniques, and algorithms
Fluency in a programming language (Python, C, C++, Java, SQL)
Familiarity with Big Data frameworks and visualisation tools (Cassandra, Hadoop, Spark, Tableau)
Benefits:
Minimum 5 lacs BDT per annum package after the mentorship ends
You'll develop your portfolio even more with the projects that you will work on during the mentorship period.
Opportunity to work in the startups of both Bangladesh & abroad, i.e. Singapore, US, etc.
Job Location: not specified
Application link: https://cutt.ly/94hr6Oi